Web Design Made Easy
Have you ever wondered when web design would be easy? Or how on earth will that be possible? After all the drawbacks and difficulties of putting together the pieces of a website? Now it's a good moment to give you some good news: web design has really been made easy. And that's built to last.
No coding skills are required for creating a website nowadays. Except if you particularly want to put your precious coding skills to use. Even then, we'll tell you to leave behind some knowledge and keep only what will make your work outstanding.
All the WordPress themes out there are made to help you build remarkable websites. Some are better than others, some perform better than others, but all you need to spot the right ones is some strong analysis of their customization powers.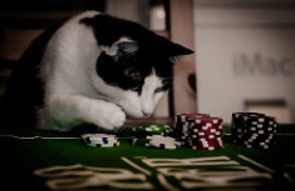 Customization options for WordPress themes
If you want a fully-fledged customizable WordPress theme, then you should look for a multipurpose one. It not only helps you accomplish your project in a certain area, but also allows you to jump to new areas and create brand-new websites. The drag-and-drop functionality is all you need to put an idea into practice, play around it and bend options to your will, until it's just perfect.
There are different options for changing colors. Customize your website by changing the background, the text color, boxes border color, colors for the header and footer, and for different sections within each webpage.
There are also options to adjust typography. Mark titles and subtitles with certain typographies, and delimitate them from the rest, mottos and text itself, by different writing.
Make your website look awesome with the insertion of images, photo galleries or videos. They will animate the pages and give a lively look to the whole website, when spread wisely.
No coding skills required!
So many customization possibilities eliminate the need for coding skills. A website owner or designer will only bother with the arrangement and look of visual elements within the website. Moreover, real time previews allow for an initial assessment of the presentation quality, that makes possible subsequent modifications. In case the initial arrangement of elements is not in line with the idea one might have, changes will be possible by simply replacing one element with another, or by arranging them differently. The customization options give you the freedom to alter color, dimensions, forms of these graphical elements, to match the style and personality you want to give to the website.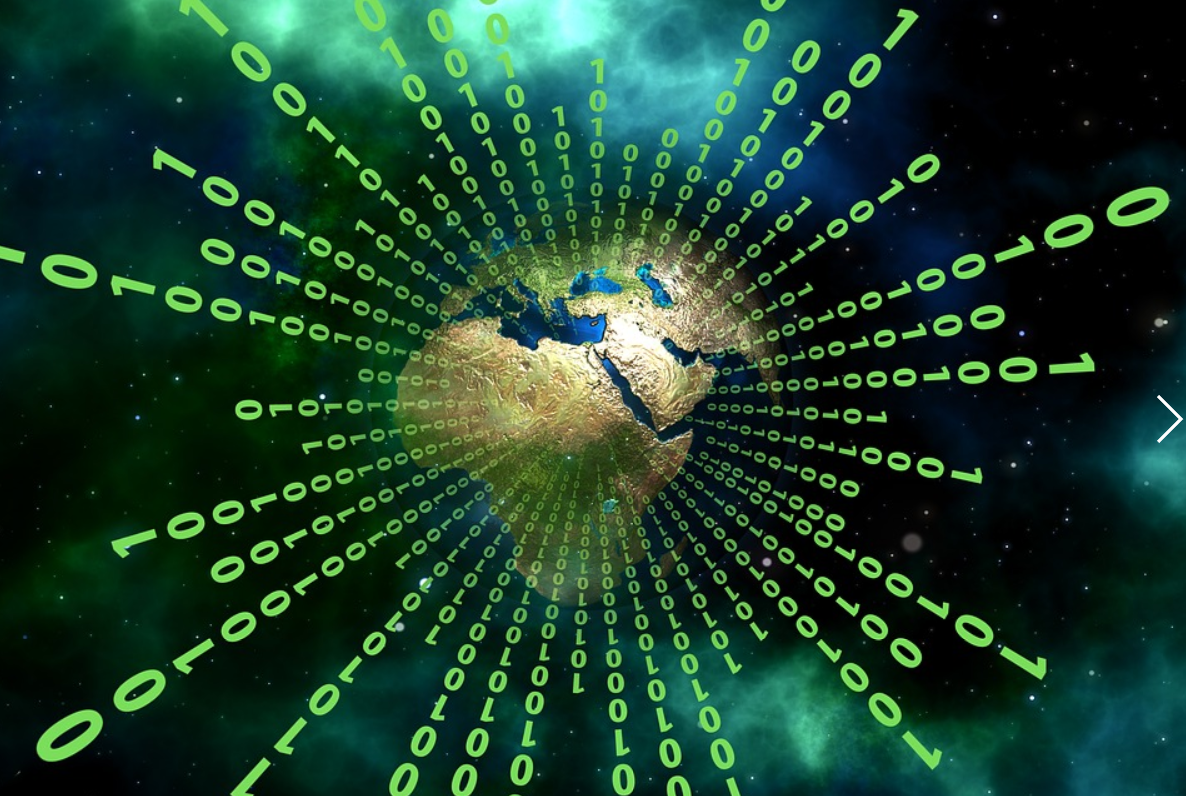 No limits to what the design can achieve
Either you want conversions, or quality traffic, or user engagement with your website, all starts with the graphic design. Under present conditions, it is literally super simple to configure a website the way you want, having in mind the goals you want to achieve. There is no limit to what web design can achieve in terms of website goals. Some design preferences and a propensity for good design, professionalism and effective communication will do the job.
The rest will come naturally. Visitors should be delighted by your website, the overall presentation and specific information you have to convey to them.
What's your website idea?
Now that web design is easier than ever, you should benefit from it and start creating your stunning website. it would be a pity not to profit from this opportunity, and let your best ideas flow away, without them taking any form.
In case you feel you've run out of ideas for your website, here are some suggestions. They might not only inspire you, but also give you some hints as to how you can make money with your new website.
So, good luck with your website! May it reward the way you should be rewarded for your great message you have to transmit to your future readers!