How to Use WordPress Facebook Widgets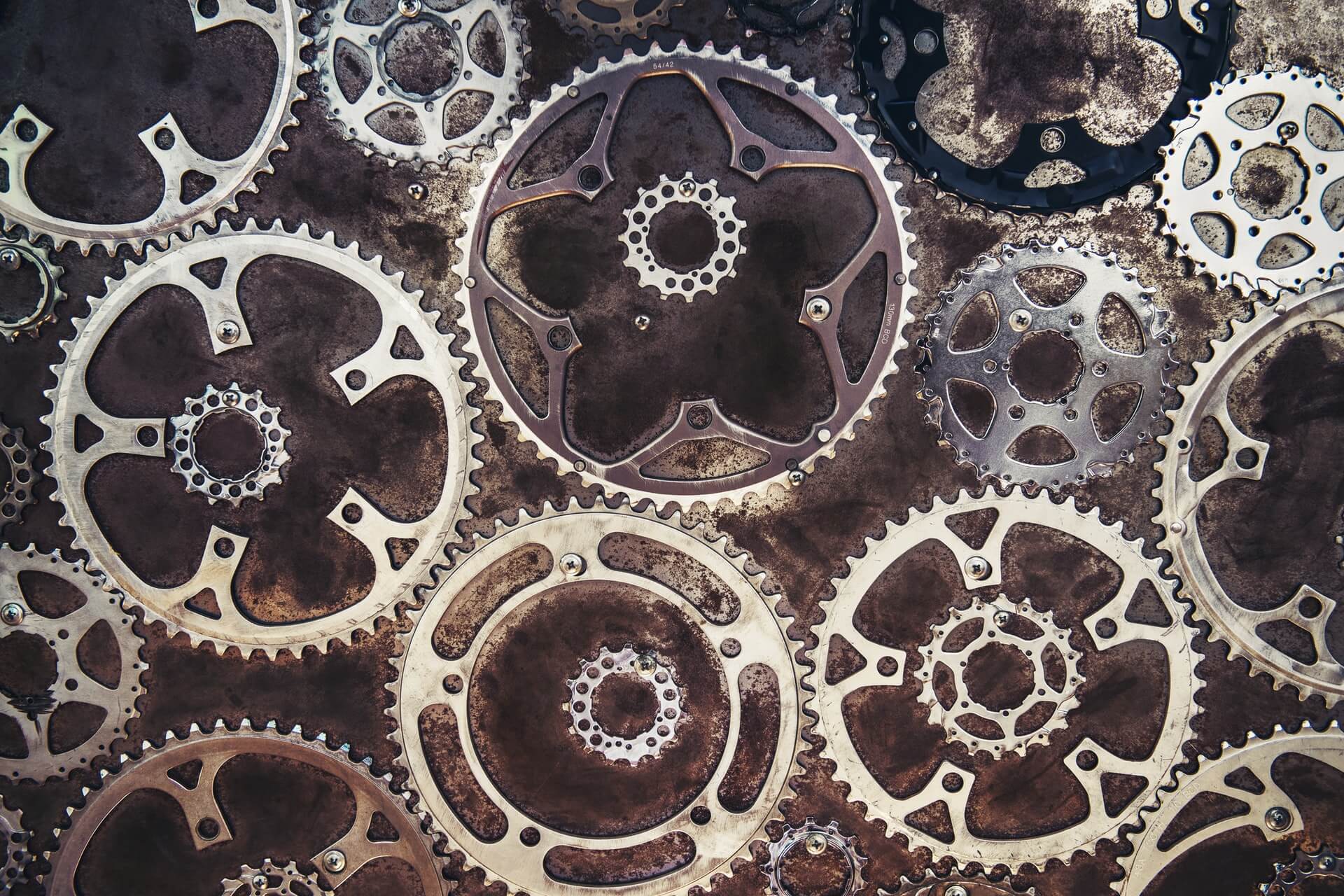 Starting a business can be easy, sustaining it…well, that's another story. And thanks to the internet, the competition is fiercer and more intense. In such a scenario, a good website and web presence can make or break your online reputation.
Website builders and CMS platforms like WordPress are intuitive. They come with advanced customization options to improve user engagement. WordPress, in particular, is great for social media marketing. You can add your Facebook page/profile to your business website.
WordPress widgets and social media marketing
Social media marketing is the talk of the town, and every brand out there wants to join the bandwagon. Facebook, Instagram, TikTok are here to stay and it puts pressure on brands to be where their audience is.
Brands now need to figure out ways to keep the customers engaged and attract new visitors. Social media is the channel where better connections can be built and strengthened.
The first step to brand promotion is understanding your market and do proper market research and understand your audience, its traits, and behavior.
Next, you need to make a social media content plan. But in order to gain more visibility, you need to insert social media icons in your emails, on the website, and on blog.
This is why we're going to talk next about: how to use WordPress Facebook widgets to enhance your social media game.

So, what are WordPress Widgets for?
Widgets are small applications that allow you to add extra features to your website. WordPress caters to the needs of both budding developers and established businessmen. On the one hand, you get ready-made templates and buttons. And so, you can customize the source code of the page to explore more options
Widgets come in handy for brands that want to embed their social media on the WordPress site. For instance, if you have a good Facebook following, you can feature that on your web page. And don't worry, you don't have any coding skills to do that.
From bloggers to businessmen, everyone uses these widgets and other WordPress tools to market their content.
The term widget and apps are often interchangeable. For Facebook, you can download a wide range of widgets to add to your page. And the process, which I will get to in a bit, is pretty simple.
What will a Facebook WordPress widget enable you to do?
Get readers to share your posts
Get readers to follow you on Facebook
Showcase your latest Facebook comments
Show off your number of Facebook likes and shares for a certain blog post
Display a calendar of upcoming Facebook events
Show all your recent Facebook activity.
Plugins VS widgets- are they the same?
So, most people who are new to WordPress development confuse widgets with plugins.
Plugins are tiny programs that need to be installed and activated in WordPress in order to be used on the website. They serve a lot of purposes and can be customized. For example, you can have a plugin to help you out design contact forms or another one that provides you SEO recommendations.
Others will add widget functionality to the site, which leads us to…widgets.
Widgets are drag-and-drop content areas that can be added to a WordPress site, mainly its sidebar.
To use widgets on WordPress, you need to:
Go to the Appearance tab

Select Widgets in the WordPress Administration option

s

Choose your widget and drag it to your web interface

Or click the widget, specify the destination sidebar

Add the widget button
Widgets allow you extra functionality as opposed to the standard features you get with the theme. You can now add more content, explore more editing options, etc. with Facebook widgets.
If you want to install plugins, check our tutorial! It only takes 2 minutes.
Reliable Facebook widgets and plugins you can explore
Now that you know all about WordPress widgets, let's move on to discuss some reliable options. Here, is a list of some of the most popular third-party apps that work well for Facebook marketing.
Simple social page widget and shortcode
With the simple social page widget, you can customize the Facebook page via a shortcode. You can now customize your display and control what a visitor sees on the site. This widget has over 20000 active installations.
For new users, I would recommend you check out the latest version update 5.2.7. Simple Social Page uses APIv2.5 Facebook Graph to generate Facebook pages. With this, your visitors can like and share the page across many platforms.
You can even add CTA buttons, customer support section to your page. This boosts customer engagement and helps you expand your network.
XT event widget for social media
The XT event widget allows you to display and update the details of any Facebook event on your website. Anyone who visits your web page or Facebook page can check out the date, time, venue, and theme of the event. They can then mark their interest and confirm if they would attend the said event or not.
This widget has over 2000+ active installations. XT allows real-time updates and advanced customization features as well. You can even edit the screen width, widget design, and color scheme as per your need.
Twine social
Twine social is a tool that boosts customer engagement on social media platforms. The widget works well with Facebook. Also, it is compatible with all screen sizes and devices. With Twine, you can add hashtags (#), mention or tag people with (@) sign, and more. You can also add images, videos, and text content.
Here you can check many social media accounts like Facebook, Instagram, etc. in one place. What's more, you can even add filters to narrow down your audience and niche. This helps you measure the time people spend on your WordPress website.
Follow Us box
The Follow Us box is a Facebook widget that allows the user to add a follow/subscribe option. Anyone who visits your page and wants to subscribe can hit the "Follow" button. Your customers can then track your brand on Instagram, Facebook, and Twitter. At present, there are about 1000+ active installations of the Follow Us Box.
The more followers you have, the better your brand visibility. With the Follow Us box, users can enable or hide live streams and Facebook posts. They can even customize the design and width of the widget.
The bottom line
Promoting your Facebook page is a powerful marketing strategy. It works well both for growing start-ups and established businesses. I hope that these widgets help marketers expand their brand and get more customers.