Is WordPress a Good Choice for Career?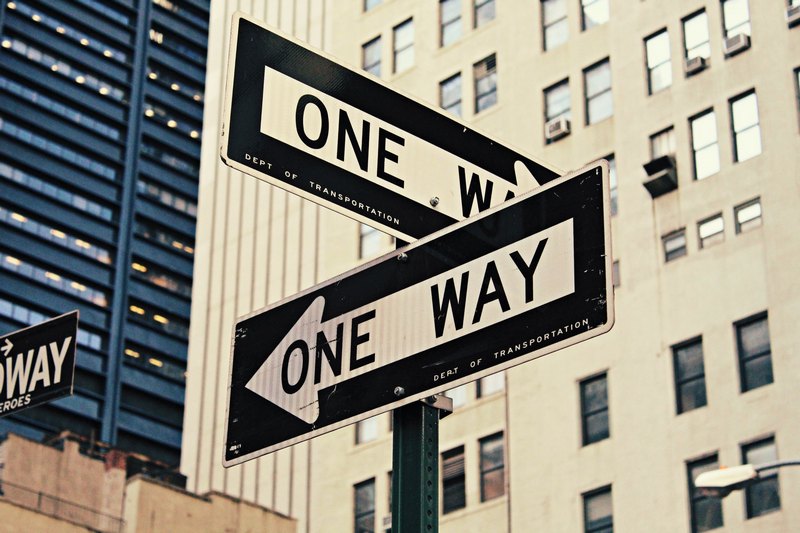 The first version of WordPress was released in 2003, and has since become the most dominant content management system (CMS) in the world. It doesn't look like any CMS will take WordPress off its throne in the near future, making it a great career path for people across the globe. There are many different jobs you can have if you learn more about this content management system. For instance, you can become a developer, designer, teacher, or writer.
How to Become a WordPress Developer?
Anyone can install WordPress and start making small modifications to themes. The road to becoming a WordPress developer will require more time and patience, as you'll have to learn how to create custom themes and plugins for this CMS. In case you don't have any experience in programming, you should learn how to code with PHP, HTML5, CSS3, and MySQL. Although it's not difficult to become a WordPress developer, it will take some time before you get really familiar with the platform.
The best way to become familiar with how WordPress works is to create a custom theme from scratch. You should do this even if you only plan on making plugins because the knowledge you'll get from building a theme is invaluable. You can even make use of the theme you created. For instance, you can use it for your own WordPress resume website. If you'd like to take the first step toward becoming a developer, there is an official manual on how to use this CMS called WordPress Codex. This is the perfect place to start learning about the platform.
Once you become a WordPress developer, you'll have numerous ways to make money. You can either work on your own ideas or take on projects from various clients. For instance, one option is to create a WordPress theme along with a designer and license it to users for a small fee. Another option is to build a theme exclusively for a client for a big one-time payment. Keep in mind that you'll have to do a lot of revisions and updates when working for clients.
How to Become a WordPress Designer?
Even though WordPress designers don't need to have the same level of technical knowledge as developers, they should still know more than the basics of coding. In case you have a natural talent for design and have a good eye for fonts and color combinations, you should seriously consider this career path. "Knowledge and understanding of WordPress design has become one of the most sought after qualities employers are currently looking for," notes Alex Williams, one of the developers at Resume Writing Lab.
If you have sufficient knowledge to do all the coding and design for a premium WordPress theme, you should do it. If the theme becomes popular, you'll be earning a lot of money in no time. You need to have excellent HTML5 and CSS3 skills, and you should also get familiar with Adobe Illustrator and Adobe Photoshop.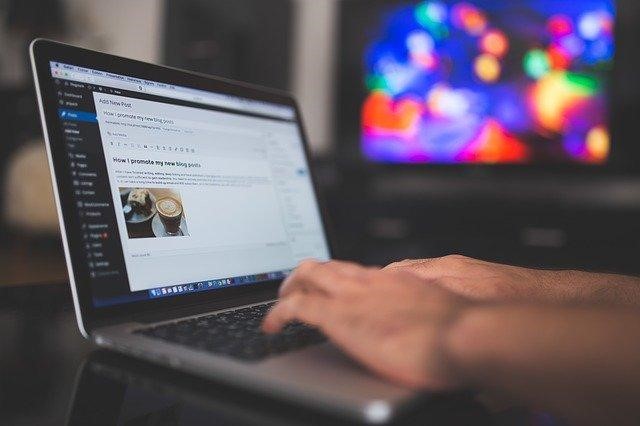 How to Become a WordPress Writer?
In order to become a WordPress writer, you will not only need to have in-depth knowledge about this content management system, but impressive writing skills as well. Consider starting a blog where you'll share tips, tutorials, and similar content. You can also write about online marketing, search engine optimization, and e-commerce. There are several ways you can make money as a WordPress writer. You can write and sell your eBooks, monetize your blog, create promotional posts, or engage in affiliate marketing.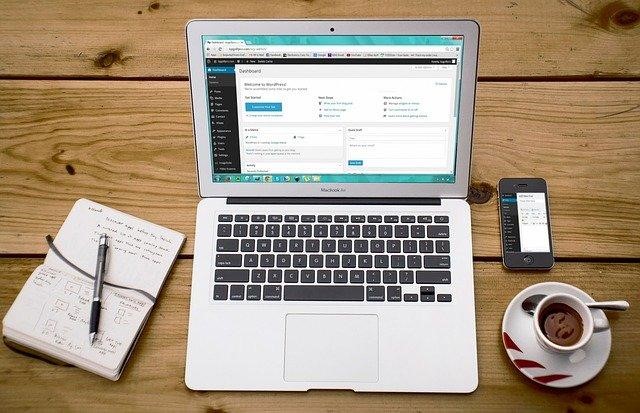 How to Become a WordPress Teacher?
Although there are WordPress competitors out there, it will be a long time before another CMS becomes as popular. In case you have extensive knowledge about this platform, you should start sharing it with other people. Start by making a YouTube channel or an online course. If you're good at it, people will start paying you for lessons or webinar sessions.
Bottom Line
There are a few different career paths to choose from that involve WordPress. No matter what choice you make, you'll surely love your job. WordPress is an incredibly fun content management system that you can learn a lot about on your own. There is no need to enroll in a course or buy a ton of books – you can find all of the information you need online.
About the author:
Laura Garbers is a digital marketing expert and HR specialist who enjoys sharing her knowledge with the world. Apart from occasionally writing blog posts and articles, she also helps young people get their dream jobs through her work on CraftResumes.