Why should I use a mailing app to send my email newsletter templates?
You're probably learning about the advantages email marketing is said to have and thinking about stepping into this world. Well, we would be very happy about that! Email marketing is one of the biggest trends among companies right now, and this is because it's benefits are awesome!
Mailing campaigns? Email newsletter templates? What are all those things? Keep reading and learn with us!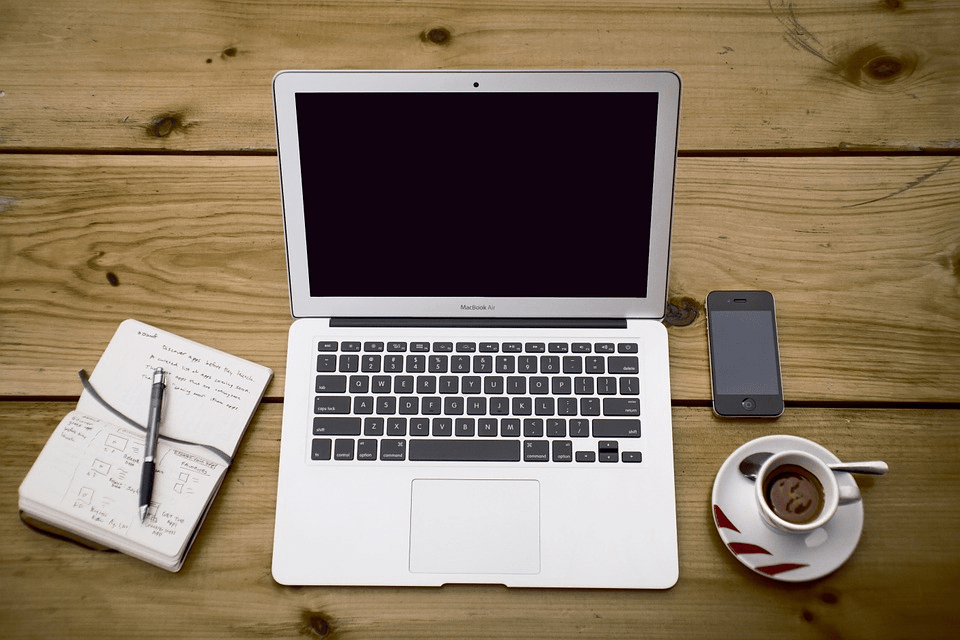 We'll start with email marketing's advantages: first of all, it's ROI or Return of Investment is astonishing; 4300%, £43 per pound invested! It's conversion rates, that is, the amount of subscribers it turns into clients, are also great. Generally speaking, it is the ultimate way of communicating with customers while engaging them.
This is because we can now choose from countless email newsletter templates that can be personalized to our taste or according to our business, and this is what creates brand awareness and engages our clients.
You see, sending newsletter campaigns is efficient, easy and inexpensive, and this is for a good reason: modern mailing apps are what allow us to implement our email marketing strategies in such an easy and quick way.
Why using one?
Why not, would I say? It is not the best idea to send your hundreds or even thousands of subscribers emails from your personal account: your inbox would quickly become a mess. You would lose track of what you sent to who, you would soon misspell a name and you definitely wouldn't be able to tell which campaign of yours worked and which one didn't.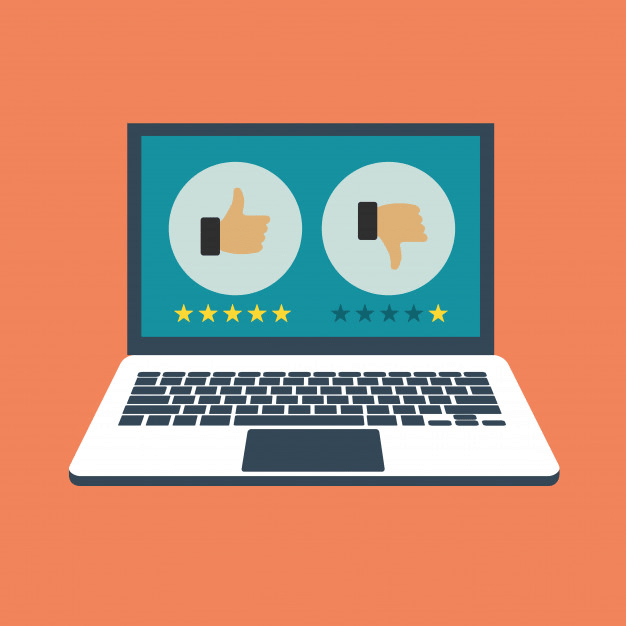 But mailing apps literally take care of every aspect so you don't have to worry about this. The act just as your personal agenda, managing your contact list, automatically correcting any misspell and addressing all of your contacts by their name. This is where personalization starts!
Their main feature; email newsletter templates
We will just mention a few of them, trying to make you see that there's no possible comparison between sending mailing campaigns yourself and having an app doing it for you!
They are capable of inboxing many more emails than a regular gmail account, let's say; you don't have to worry about it collapsing due to lack of space. Moreover, their deliverability is great, making emails arrive to where they're supposed to arrive: to your client's' inbox. They are prepared to build emails that will not end up in the spam folder!
If you send your newsletter campaign with your, let's say, personal Gmail account, you won't be able to customize every single email, or you will have to send them one by one, otherwise! You won't have any control of the unsubscribed or bounced back emails either; a mailing app controls every detail.
Other of its main advantages is that they offer countless email newsletter templates, as we mentioned before. Regular newsletter ones with informative purposes, special ones for e-commerce, seasonal ones so you can wish your subscribers a Merry Christmas… unlimited opportunities so you can surprise and foster yours subs' loyalty.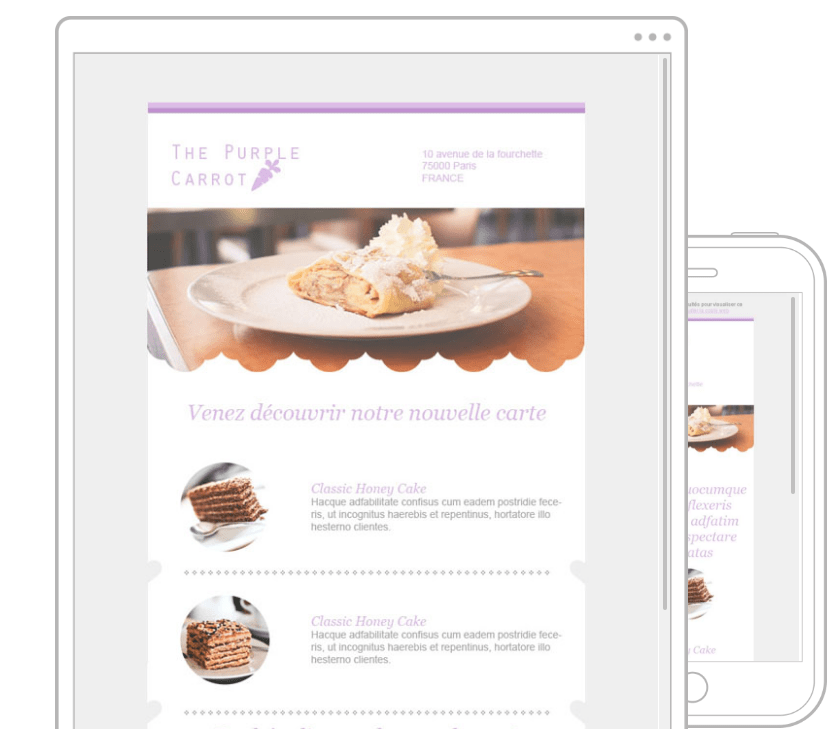 These templates usually have an automatically responsive format, very important nowadays, since almost everybody checks their email throughout the day with their smartphones. Apps offer galleries with thousands of royalty free images so you can use them as you please and furtherly customize your campaigns. Their email-designers are generally easy to use with a simple drag-and-drop system, and this is why email marketing is said to be so simple to use.
Mailing apps' email newsletter templates end up looking very professional, meeting the user's standards and helping the company to reach its goals; nothing but advantages!
And even more…
Another main reason to use a mailing app is because it can help you to track your success and identify your failures. You will have the opportunity to make tests to see whether your campaigns are efficient or not, so you can choose the best one. Apps also offer statistics and data about how your clients responded to them, so you can improve your next one, and they also tell you your ROI.

Lastly, mailing apps are usually connected to other extensions such as Google Analytics, WordPress or Magento and Prestashop, so they make it easier for you to track your activity, to write down and design your email newsletter templates or to run your online business. What else can you ask for?
What are you waiting for?
We've probably already convinced you that, if you own any kind of business, online or offline, big or small, and you really want to engage your clients and improve your communication strategy, email marketing is the next step you have to take!
Choose your mailing app and give it a go; many of them offer a free trial and generate fantastic results!