The Ultimate Guide to Improve Quality Score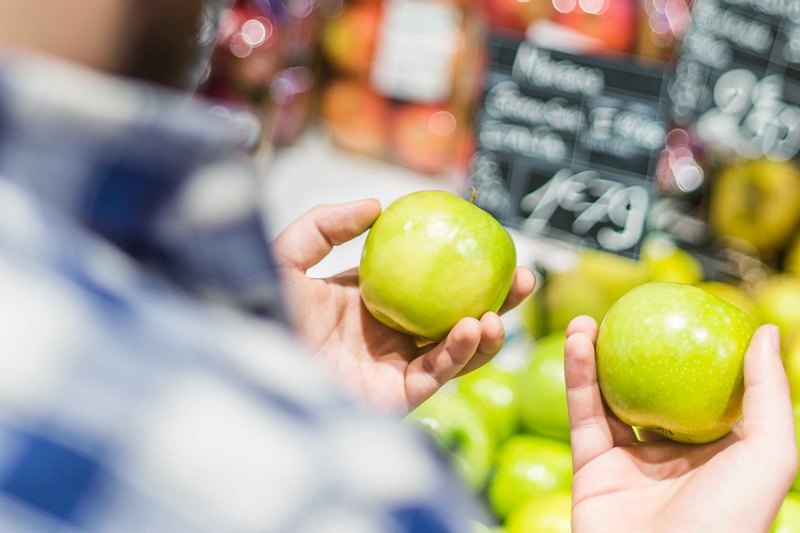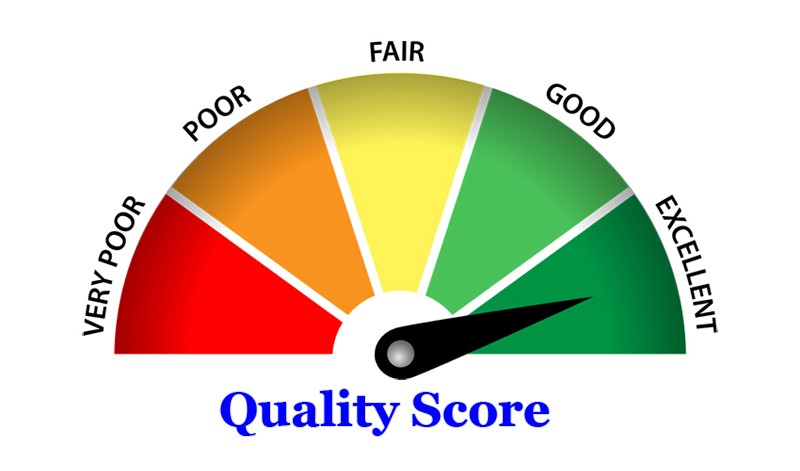 Not many SEO experts focus on their website's quality score, which is actually an important metric! It measures the quality, performance, and relevance of your ads in pay-per-click ad campaigns. The quality score will affect your ad position and cost per action, which would impact your PPC ads' success and ROI.
While there are a few uncontrollable variables in PPC ads, you can still have control over the quality score, improving it for success. But how can you do that?
Read on as I show you a guide to improving your quality score!
How To Improve Your Quality Score
Did you know that a high-quality score can make you money in the long run when done right? This is because quality scores can affect your CPC and can give you better ad positions and lower bid estimates. More relevant people will see your ads, taking action to it without spending too much!
Sure, you can hire a digital marketing expert like Joel House to do the job. However, it's also best that you know the basics to push you and your site further. So to maintain a high-quality score or improve it further, follow these tips:
Have Better Keyword Data
Your quality score is calculated based on the exact match keywords you use. When setting up a PPC ads campaign, you'll be creating ad groups, selecting keywords that target within them.
There are three keyword types to specify:
Exact: When specifying keywords in brackets, the ad shows up only for the exact search query
Phrase: When specifying keywords in quotes, the ad shows in search with that phrase
Broad: When typing in keywords alone, the ad shows up in any search query with the words no matter the order, or from any synonyms
For most cases, start off using exact keywords for ad relevancy, ensuring that your target audience is who views and clicks your ad. However, if you notice that the search volume is lower than expected, you can go for the phrase match, too.
Your quality score is also calculated based on the keyword you use. When calculating the score, search engines look into the performance of your competitors' ads on similar keywords. So if you have a better-performing ad and landing page, your quality score is higher than anyone else's.
Furthermore, a quality score is also calculated based on one's account. Search engines will weigh the performance of previous and current ad campaigns. The better your ads perform, the higher your overall quality score is.
So what does all this mean?
It means that your quality score depends on keywords and how you use them. It all begins with keywords, which is why you need better keyword data and research before you put out your campaigns.
I recommend that you start with your log files and Web analytics to build your PPC keyword list. This gives you more accurate words and phrases your audience uses to find what you offer, and which drive most conversions and traffic.
Organize Your Keywords
Be sure that you group your keywords and organize them efficiently, which can help with your quality score. Remember that high-quality score is all about relevance, so your keywords in ad groups need to have high degrees of meaning.
I recommend that you group all your target keywords by its theme, then segment the groups to subgroups, making them more specific as you go. Create a hierarchy of smaller and manageable keyword groups.
Once you have that ready, create targeted ads and landing page per group. With this organization, it makes things easier for you and provides viewers with more relevant ads. And best off, it increases your quality score as you go.
There are great tools that can help sort your keywords using an advanced algorithm, compared to sorting related keywords in databases of thousands of words. It will have you save much more time and effort!
Come Up With Relevant Ads
Again, your quality score depends on the following:
How relevant your ad is to your keyword
How relevant your ad is to your landing page
Your ads' click-through rates
Historical performances of your account
With all this in mind, it just goes to show how important your ad's quality and effectiveness is. That's why you require a system that helps you create ads that won't take too much time and effort. There are tools that can help you determine the keywords you need to include in ad groups.
When creating your ads, be sure that it matches with your landing page. The landing page should deliver on promises your ad made and provide the best customer experience. Also, remember to stick with your brand voice but explore newer ad strategies to hook your viewers.
Lastly, avoid keyword stuffing on both ads and landing pages, which can have you lose points!
Bid To Your Budget
When setting your budget, remember that they need to pay off in the long run. If you need to run a branded ad campaign for high-quality leads, then your budget needs to reflect on the auction price of your goal.
When you want to go after competitive industries and niches, you need to set a reasonable budget that can give you enough clicks for better conversion rates.
An unspoken rule of thumb is to set bids only up to 10% of your budget. This can help you bank on a more-than-10% conversion rate. However, if there is a lot of range in your auction price, it can be confusing as to what exact budget you should allot!
Regardless, it's still best to stick to 10% at first and work your way up if you find success in the PPC ad.
Wrapping It Up
Quality scores are an important aspect of your advertising campaigns and efforts. Without proper strategies to get that score up, you won't be able to properly reach out to your target audience with PPC ads! As long as you continue following the right steps, you can get the most out of your ads and make a higher ROI along the way.
I hope that Adwords Geelong tips on how to improve your quality score helped you out. So don't wait any longer and begin following these methods on keeping your quality score high now.
Do you have any questions or want to share your tips and experiences with quality scores? Share it in the comments below, all your thoughts are much appreciated.