10 Surefire Ways to Create Exceptional Online Customer Experience This Holiday Season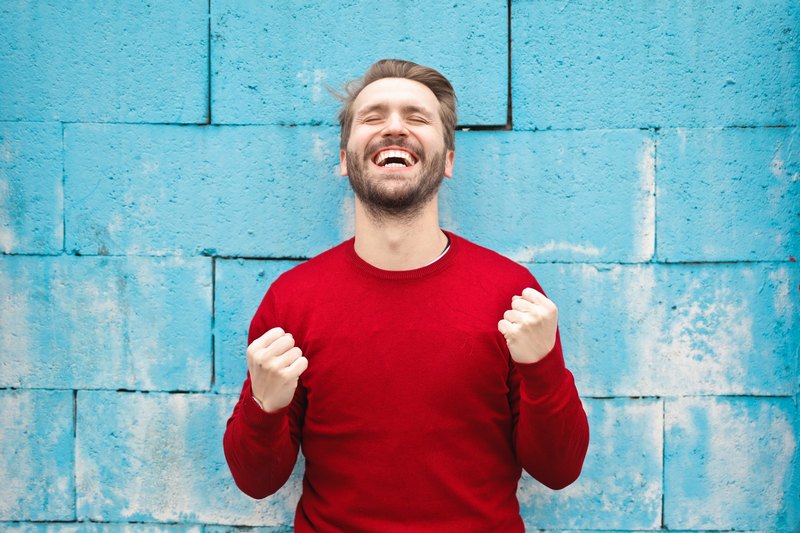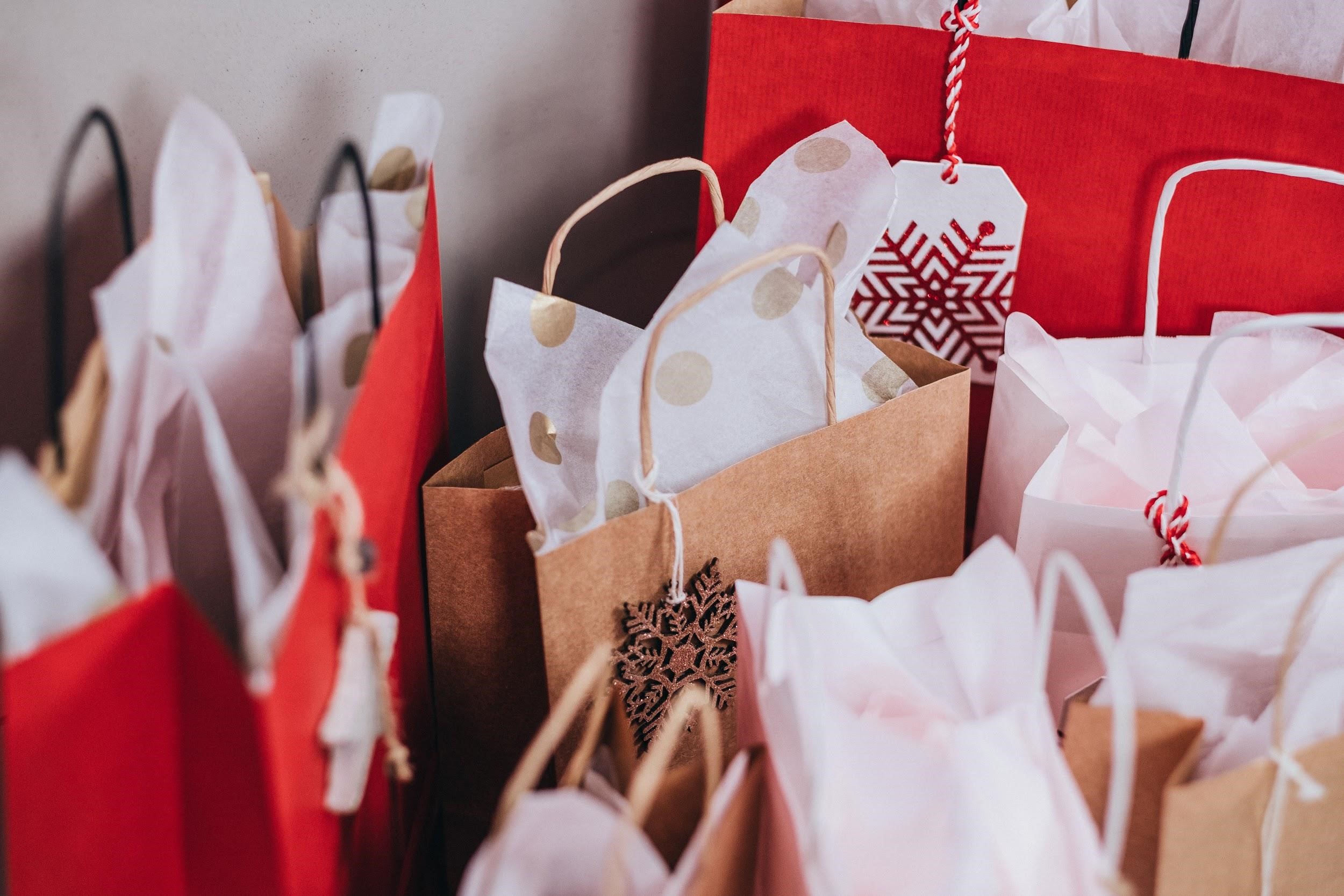 Excellent customer service can be summed up in two words ‒ speed and convenience.
If you're selling online, you can't always win the price. Shoppers also want to pay the least amount as possible.
Fortunately, here's the good news this holiday season ‒ you can win on customer experience. If a shopper spends his money on a competitor, don't let customer service be the reason.
The quicker and easier it is for shoppers to find what they're looking for, the more their problems and issues are resolved, the higher conversions and customer loyalty you will get.
Happy customers will eventually turn into loyal brand evangelists, and those things are gold in the holiday season and throughout the year.
Here are ten surefire ways on how your e-commerce website can create an exceptional online customer experience this holiday season:
Align your customer messaging for all channels
Communicate with your customers early and often. You can engage with them by promoting your offers, and making strong promotions through the entire December up until the early days of January.
Also, align your holiday messaging for all channels. The right alignment will boost your conversions up to 200% while reducing the cost-per-click.
An aligned multi-channel messaging that resonates well with your prospective customers gives them a more engaging shopping experience.
All your messaging, whether it's on social media, ads, email, website copy, and so on, should be aligned carefully with your active campaigns.
Deliver enhanced mobile experiences
Providing your customers with an excellent mobile experience will significantly benefit your business. According to Big Commerce, by the time 2021 rolls in, mobile e-commerce sales are responsible for 54 percent of the overall revenues of e-commerce sales.
That's why you online should be highly accessible on mobile, and not just on desktops and laptops.
Use dynamic segmentation to build your holiday messaging
A lot of retailers are moving away from static segments to tools offered by third-parties that gives a dynamic or conditional segment targets.
Dynamic segmentation continuously updates customer data and assigns automatically individual customers to segments that are based on their behavior.
That way, it's easier for you to reach real-time segments, leverage your segmentation efforts, and save resources from manual updates. All of which is an advantage in the busy holidays.
Offer some form of self-service
Consumers these days prefer a mix of self-service options (like in the form of a live chat and knowledgebase service) as well as to access live agents whenever they are needed.
Don't force people to take one approach over the other. Give them a mix of services, and then let them decide on how they want to act.
Put data to work
You probably have a wealth of customer data in your hands. But how well do you use this data? Why not incorporate your CRM solution with your current customer databases?
Your support, sales, and marketing employees could gain a clear picture of who they are interacting with.
Make exceptional customer service top priority
Although a product's price can undoubtedly be the primary driver, excellent customer service rank high up there as well. People appreciate a readily available and responsive support team who will help them solve their problems.
So, how do you provide your customers with exceptional customer service? To start with, you can make your contact information visible, and then offer it to every channel out there.
Most people also prefer a live chat service, particularly before making a purchase, so use that one as well. Offer an email and phone service as well and respond to customers in those channels right away.
Make sure your site reflects inventory availability
Your online store should reflect your actual stock inventory. The last thing that customers want to happen is to find out that the item they liked isn't available anymore.
So, items that are already sold out should be indicated on your inventory the moment it happens. Don't notify your customers days after the purchase that the product they've ordered is already sold out. You couldn't expect them to be happy with this situation.
Send out engaging emails in advance
Every email that you send out as a response to your customers' actions should arrive at them promptly. This helps reinforce the identity of your brand, reminding shoppers to make a purchase.
Use personalization techniques
When experiences are more personal, it ultimately becomes part of our lives, and it's harder to give up. Gone are the days where you have to go with the one-size-fits-all strategy to win your customers over.
Personalization techniques are especially useful when addressing a common holiday issue ‒ and that is cart abandonment. An abandonment email that's personalized containing a special offer tailored specifically for the customer might tempt a prospect back to their shopping cart.
The message here is clear ‒ if a company cares enough when a customer abandons a purchase, then they're worth a shot.
Reduce customers' shipping stress
Most of your customers are worried about the fact of whether or not their holiday gifts could arrive on time. Most customers say that shipping delays have been one of their primary sources of holiday stress.
Well, it's true ‒ a lot of carriers have struggled in demand for the holiday rush, causing shipping delays.
To help relieve these worries, show your customer fulfilment windows. Another way is to offer your customers the option to expedite their shipping.
There's already a dramatic increase in customers who prefer same-day delivery. If the customer receives the purchase on the same day, they're more likely to buy from that merchant in the future.
Over to You
Mastering the entire shipping process in the holiday season is one of the most critical steps that you need to take in improving your customer experience this holiday season. So, apply these tips we've mentioned above. Follow up with your customer after once they receive the packages in the mail.
Author: Andi Croft
Andi Croft is a freelance writer whose main interests are topics related to business, technology, and travel. This is brought about by her passion for going around the world, meeting people from all walks of life, and bringing along with her the latest tech to enhance her adventures.